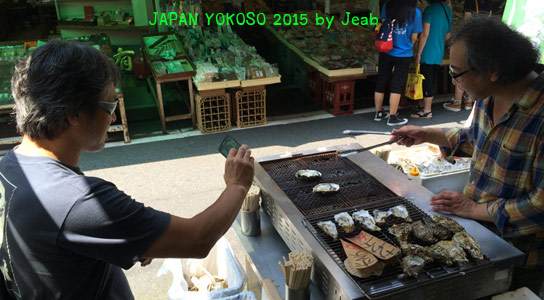 UNVERSAL STUDIO JAPAN
program tour japan
Day 1 17 Aug 2015
5.00 landing

8.00 check in hotel
Day2 18 Aug 2015
UNIVERSAL STUDIO OSAKA JAPAN
Day3 19 Aug 2015
buy toys
http://www.modxtoy.com/v1/?showtopic=288202
Day4 20 Aug 2015
Day5 21 Aug 2015
http://www.poomillust.com/blog/japan/life-in-japan-13-osaka-%E0%B8%AD%E0%B8%B5%E0%B8%81%E0%B8%84%E0%B8%A3%E0%B8%B1%E0%B9%89%E0%B8%87/
http://topicstock.pantip.com/blueplanet/topicstock/2010/01/E8824839/E8824839.html
http://illblog.exteen.com/20121007/entry
http://www.thai-toku.com/cgi-bin/board/YaBB.pl?num=1319029716
Shinsaibashi
http://www.bloggang.com/viewdiary.php?id=pakwan&month=02-2014&date=24&group=14&gblog=42
all area search in OSAKA
http://www.gnavi.co.jp/th/osaka/



| | | | |
| --- | --- | --- | --- |
| | Adult | Children | |
| 1 DAY Studio Pass | 7,200 yen with tax | 4,980 yen with tax | |
| | | | |


TypeUniversal Express?
Pass 7Universal Express?
Pass 5Universal Express?
Pass 3
Universal Express
Pass 7
Universal Express
Pass 5
Universal Express
Pass 3
Universal Express Pass
6,112 yen?
(6,600 yen with tax)-9,075 yen
(9,800 yen with tax)
4,815 yen
(5,200 yen with tax)-6,667 yen
(7,200 yen with tax)
3,056 yen
(3,300 yen with tax)-4,167 yen
(4,500 yen with tax)
?? trip ??? ?????? ?????????+express = 7,200 + 9,800 = 17,000 yen for Adult

???? 1 ?? ?????????+express = 4,980 + 6,112 = 11,092 yen for Adult
3Guests aged 12 or over are considered adults, those who are aged 4 to 11 are children, and 65 or over are seniors.* Definition of adults and children?
Designating April as the start of the new school year, guests who are to be enrolled in junior high school in April may purchase tickets for children until March 3 but are required to purchace tickets for adults from April 1st. Those guests to whom the above mentioned school enrollment calendar do not apply may purchace tickets according to their actual age: if they are of ages 4 to 11 on the day they wish to enter the park, they may purchase tickets for children, and if 12 or over the tickets for adults.
Admission tickets, except for Annual Studio Passes, do not grant re-entry to the park after exiting.
There are various types of tickets. Please choose a ticket according to your schedule or purpose
Group rates are applicable for a group of 200 people or more. For more information, please contact a major travel agency near you.
Price may varies from each entrance date.
* Ride and height requirements for all attractions
* Notice of temporary closed attractions
Available at
Admission tickets include Today's Tickets, Advance Tickets.?
The tickets available for purchase will vary depending on where you purchase them.
Today's Tickets?Purchased on the date of entry.?If you are staying at one of our partner hotels, you may purchase Advance Tickets on the day of your check-in and the following day as well.Advance Tickets?Do not require exchange for a Studio Pass at Ticket Booths and allow direct entry to the park.
Universal Express?
Pass
How to Purchase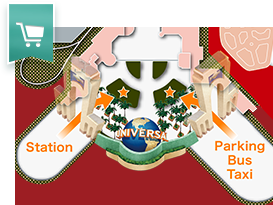 Ticket Booths are open from one hour before the park
opens for business until two hours before the park closes.
Start the purchase process here.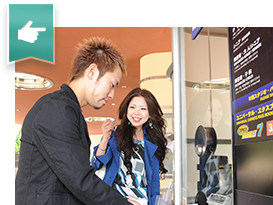 Tell the Ticket Sales crew how?many of
which tickets you'd?like to purchase.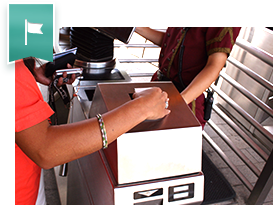 Present your ticket to the?crew at the Entrance.
Fully enjoy the Park by experiencing 7 popular attractions!
Price?:6,112yen(6,600yen with tax) -

?Universal Express? Pass 7 Attractions
*************************************
6,600yen with tax
*************************************
The Wizarding World of Harry Potter? Timed Entry Ticket is?
included with Universal Express Pass 5 or 7.
1. Harry Potter and the Forbidden Journey? in 4K3D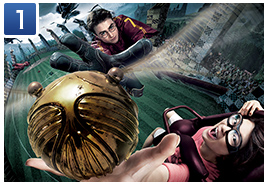 2. Flight of the Hippogriff?
3. The Amazing Adventures of Spider-Man - The Ride 4K3D
4. Space Fantasy ? The Ride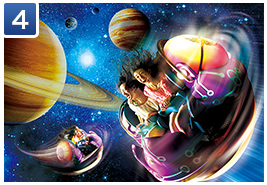 5. Hollywood Dream ? The Ride?or?
Sesame Street 4-D Movie Magic??or?
Shreks 4-D Adventure?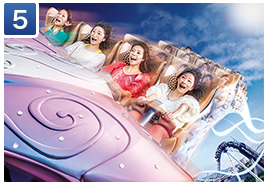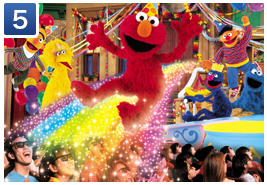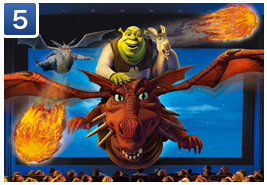 6. JAWS??or?
Back To The Future? - The Ride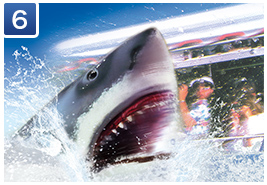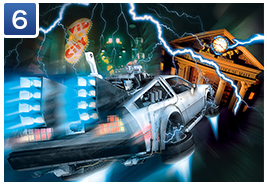 7. Jurassic Park ? The Ride??or?
Terminator 2:3-D??or
Backdraft?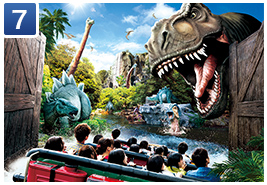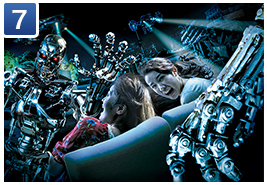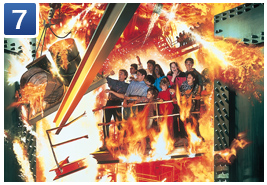 ?Notices
?Cannot be used for Hollywood Dream - The Ride - Backdrop.
?One booklet per person is required.
?Please note that cancellations will not be accepted for individual purchases.
?A separate admission ticket is required to enter the park.
?Attractions may be closed on certain days for maintenance.
?Each Express Pass for closed attractions allows you to experience one of the designated attractions.
?Operation of attractions is subject to change without prior notice or liability.
?Not applicable if the attraction is separately ticketed for special operations or hours.